Introduction
Combination of two or more materials that when combined, results in better properties than those individual components used alone.
The concept of mixing two materials to sum up mechanical properties is pretty old!
here
is a fun link about the history of composite materials
This two components are a reinforcement and a matrix. This process can get materials with greatly advantages compared with bulk monolithic materials. The main reason we infuse a resin into a fabric is because, independently, the fibers works great in tension but not at all in compression. And the resin works well (ish) in compression. When mixed, the resin distribute tensile loads into all layers of the lay up while the fibers, helps the resin to work great in compression.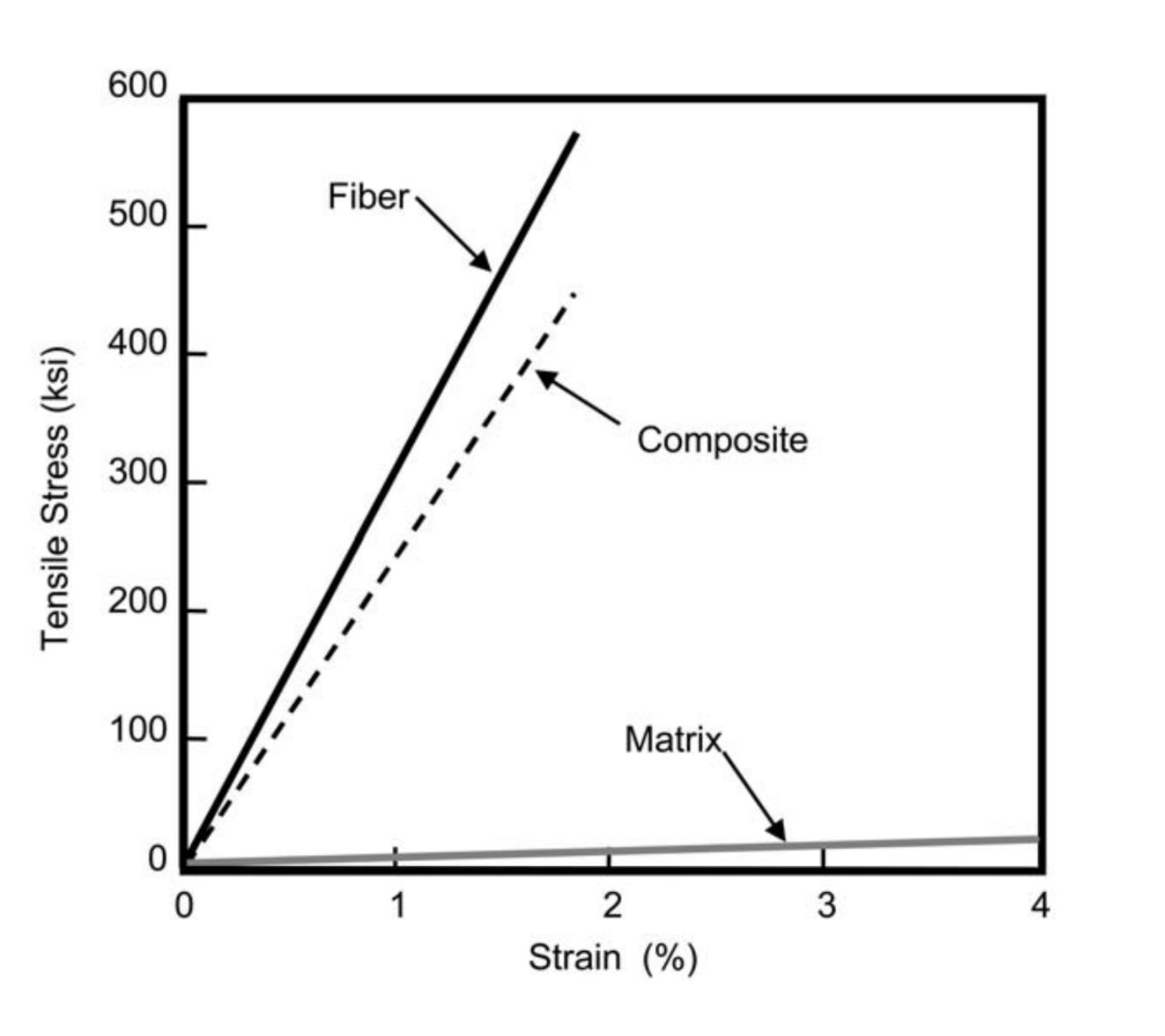 THE SAME PRINCIPLE AS THIS CLASSIC VIDEO.
_PROS //////////////////////////////
Lightweight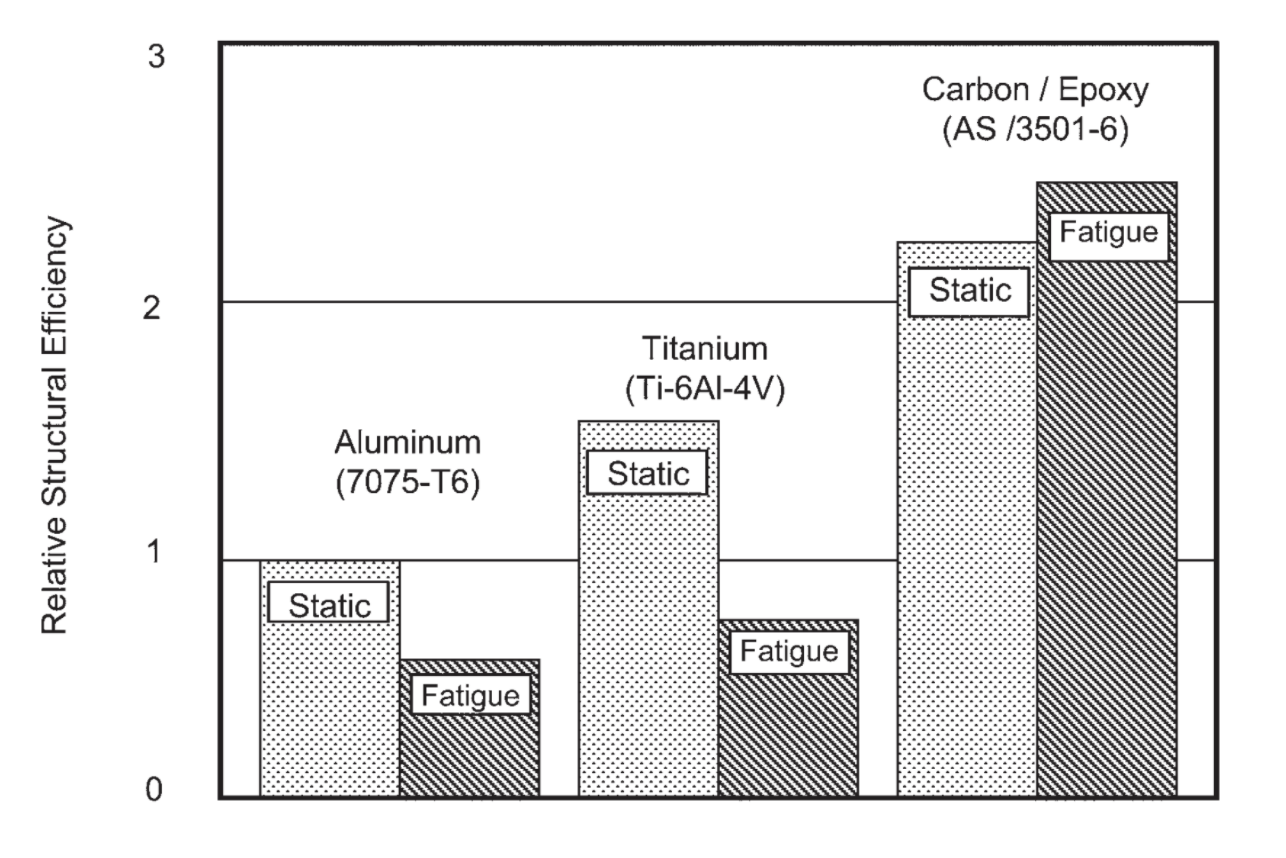 The lower density of the material allows us to have a much greater relative structural efficiency. Also, as we can decide the fibers orientation, we will optimize its performance by desire. Its like if we could easily orient the grains of our metals. Composites in this way, plays with and advantage.
Fatigue
Some people say they have no fatigue. Thats not true, but its fatigue resistance is much better than most metals/metal alloys.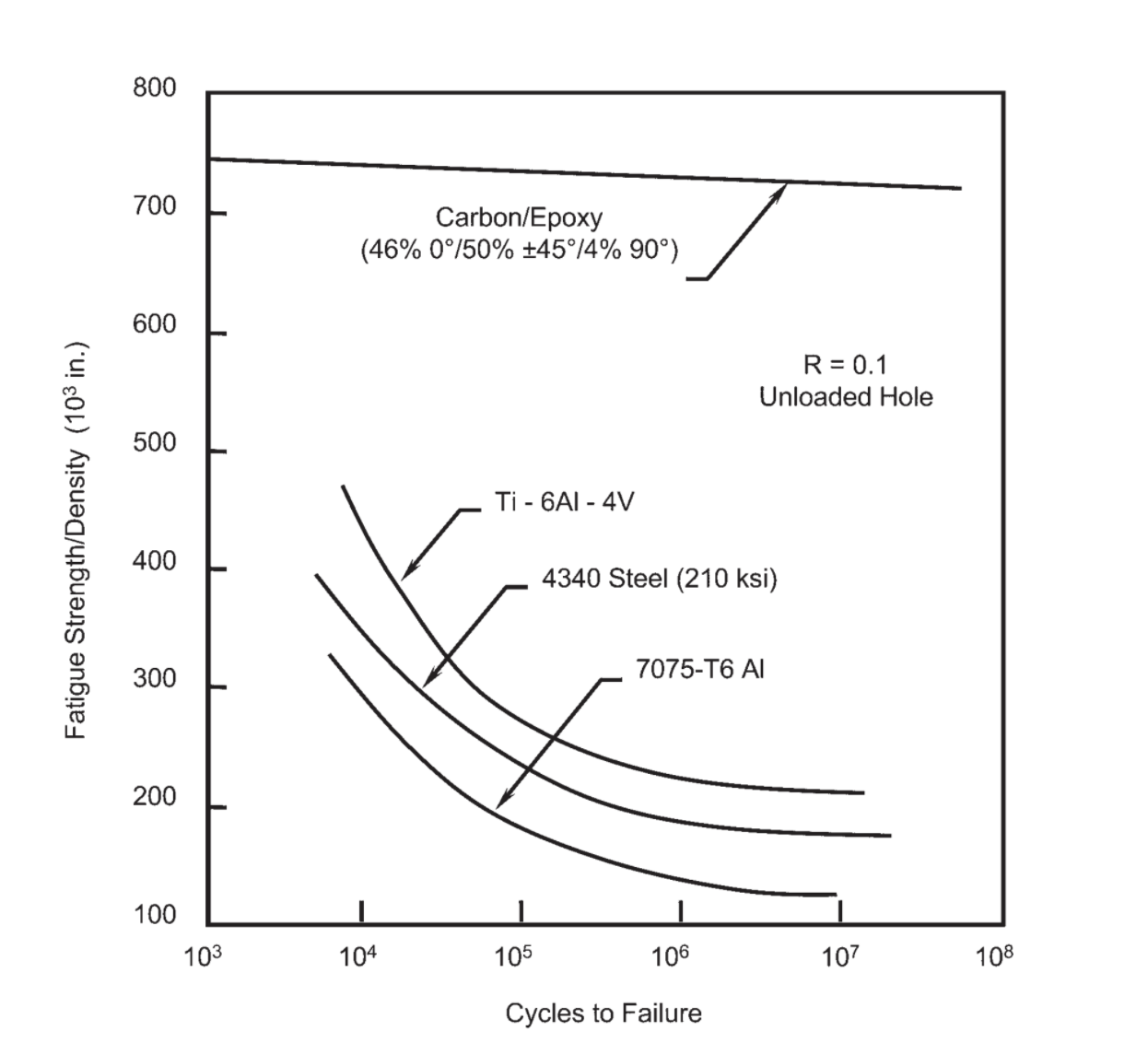 Resistant
Dont suffer chemical corrosion and stable under harsh chemicalls. That makes composites very time durable.
_CONS ///////////////////////////////////
EXCEPT FOR GALVANIC CORROSION

Crack sensitive
Delaminations can happen if you drop a hammer. Delaminations are hard to diagnose, find and repair.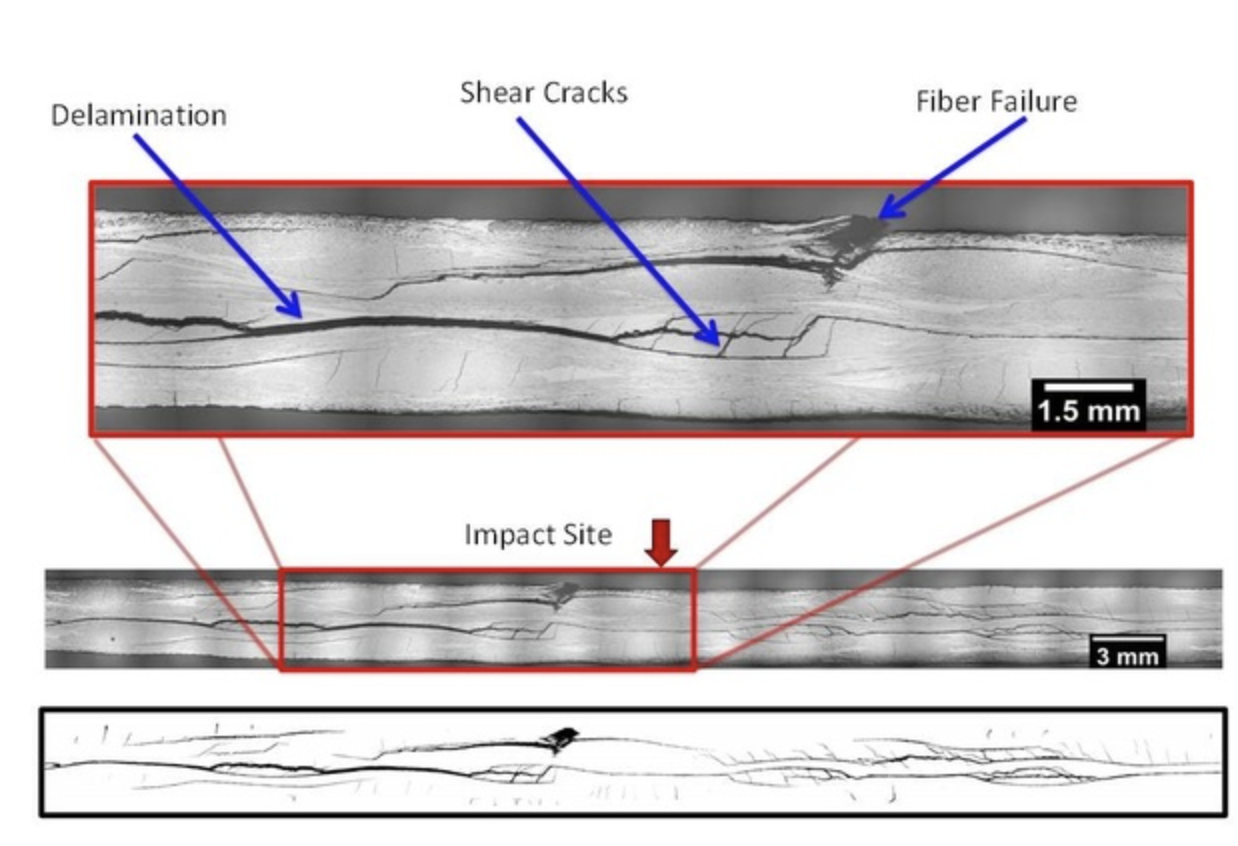 Expensive
What you need to know about fibers
Carbon Fiber
Glass Fiber
Kevlar
Hemp
Hemp + linen
etc
Fibers can be woven, unidirectional, chopped, etc.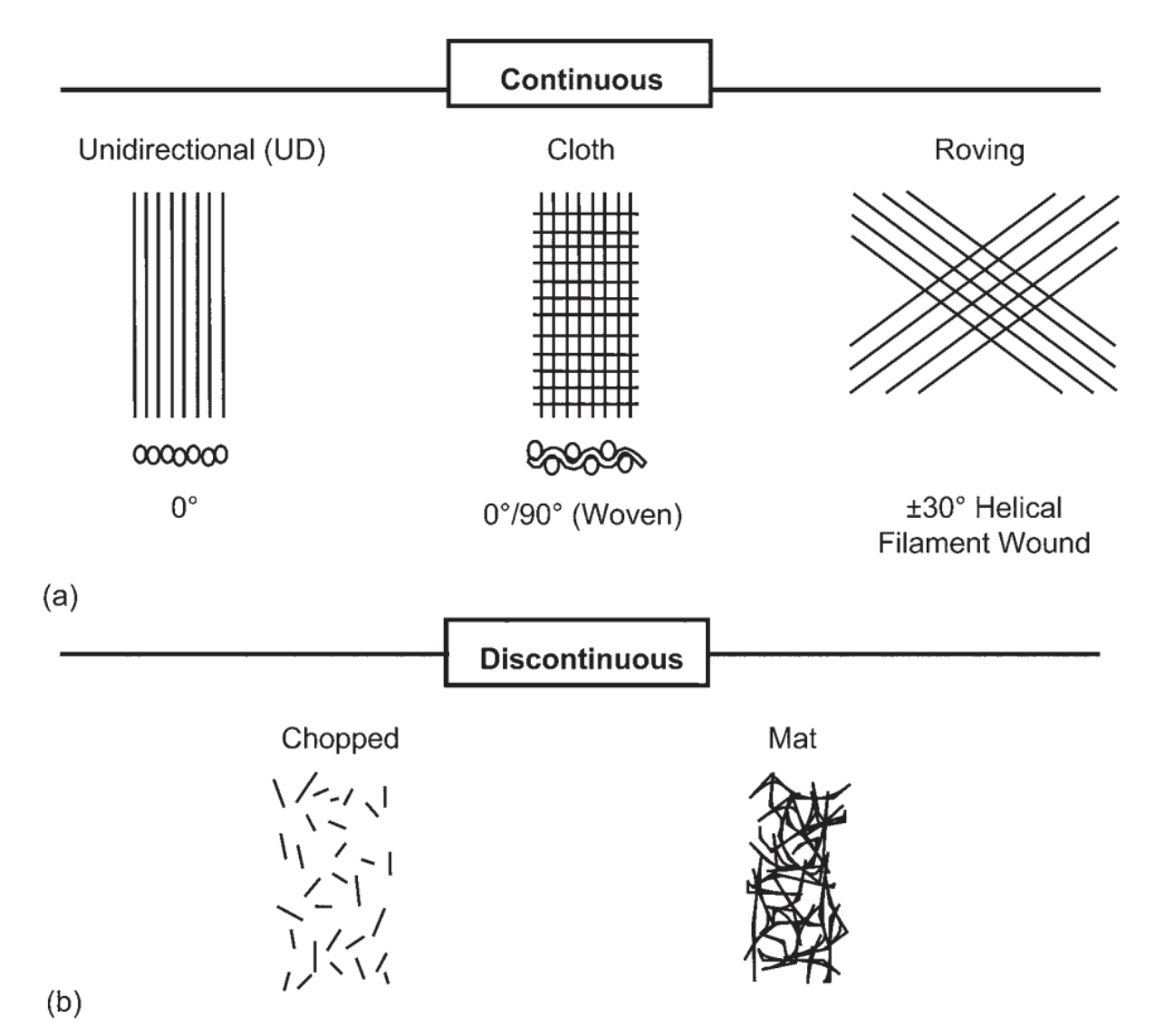 What you need to know about resins
Moslty used Epoxy resin, which is a thermoset material. It have a curing cycle we really need to know well in order to infuse the fabric as better as possible.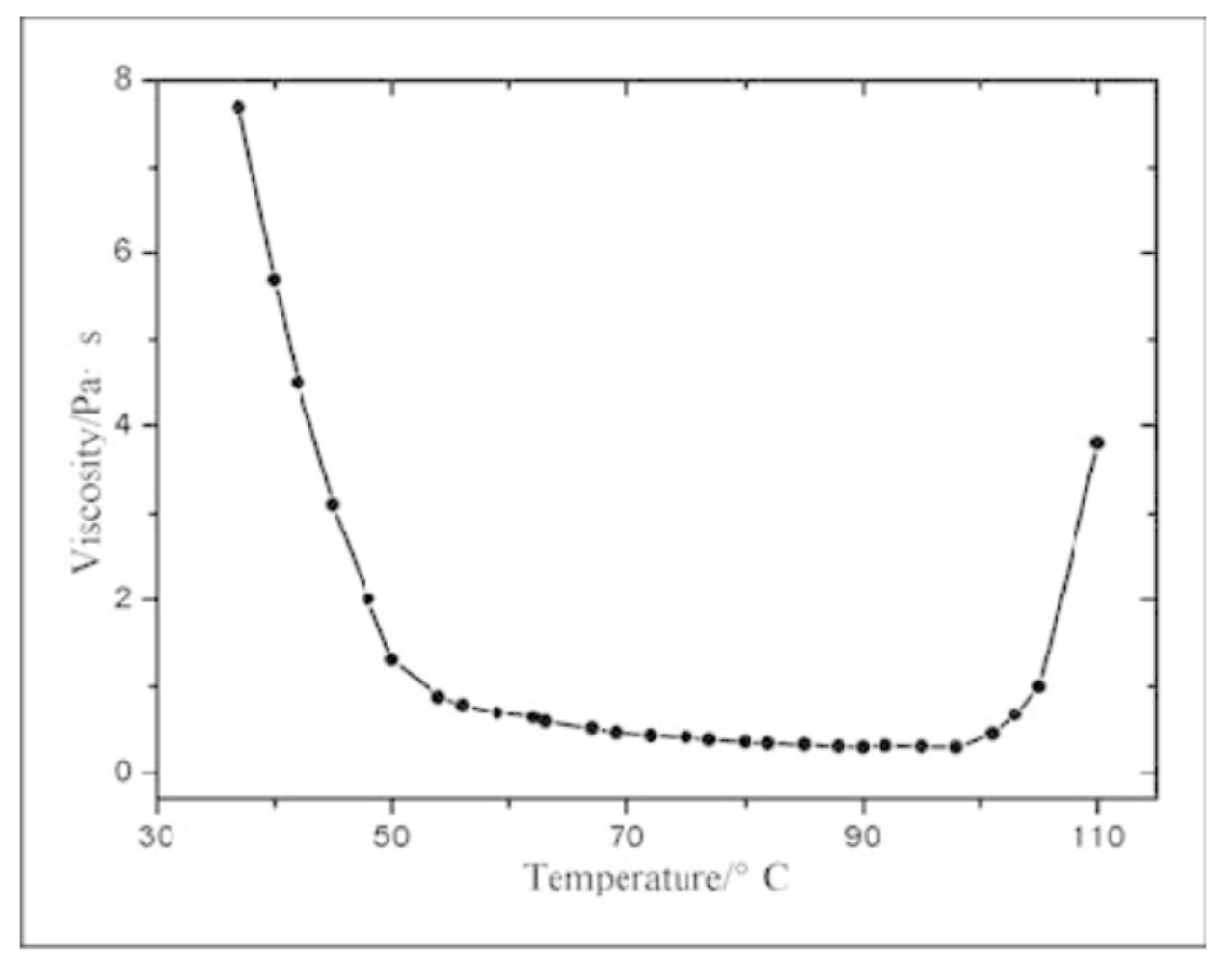 But we also could use any other matrix, as bioplastics!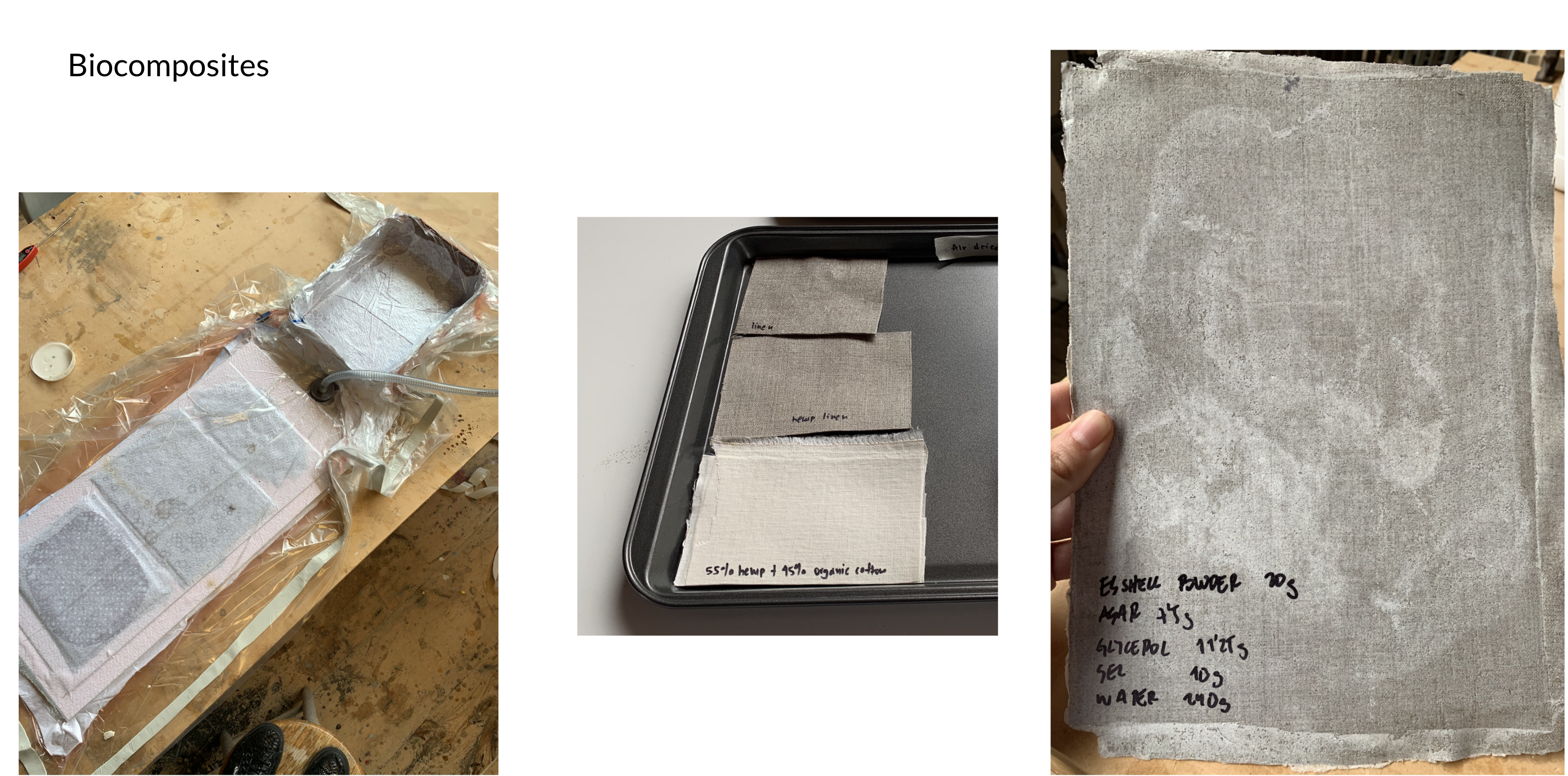 fabrics coated with resin frozen = prepregs!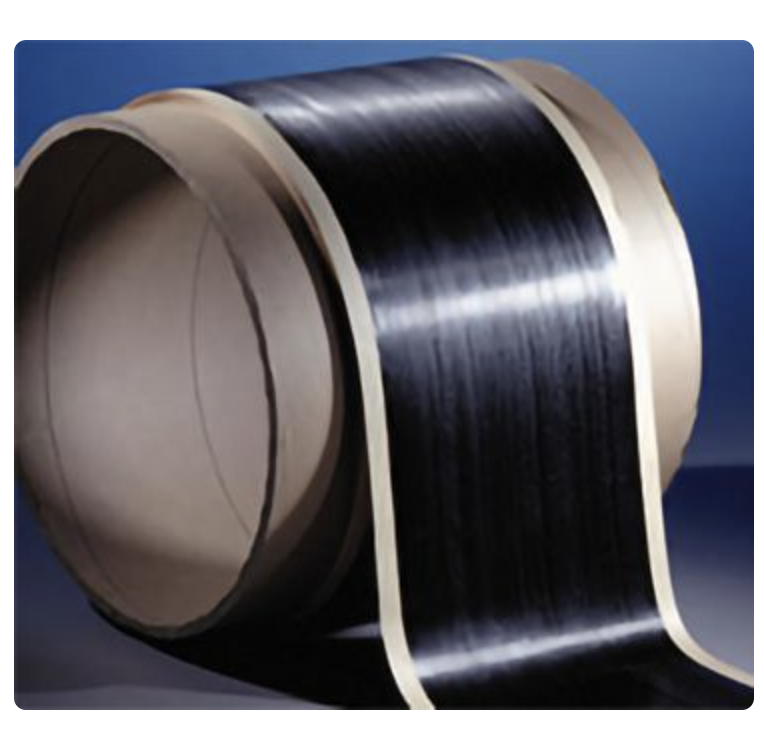 Which means of manufacturing exists
RTM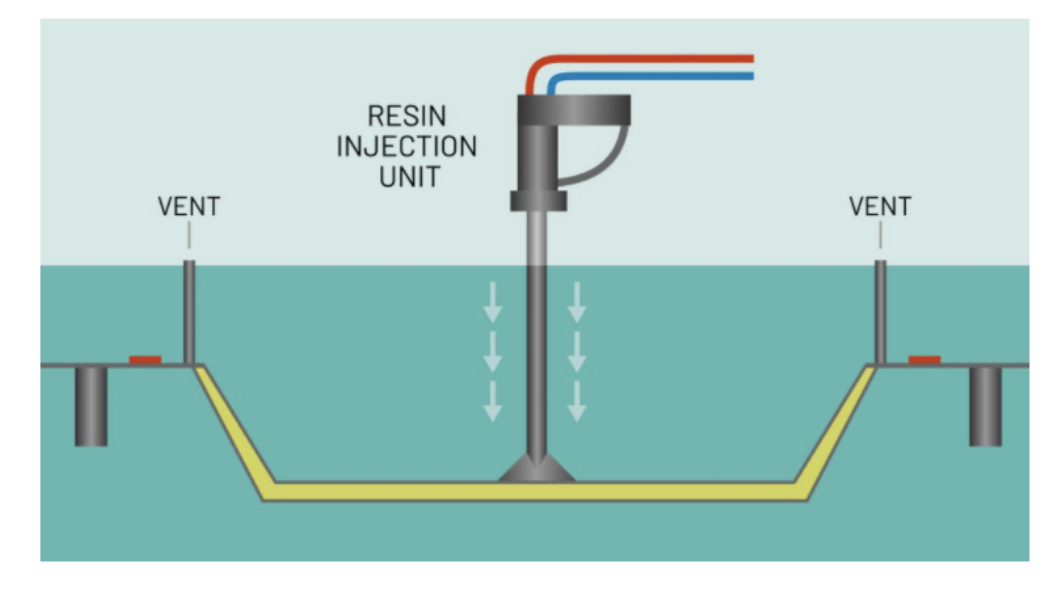 AFP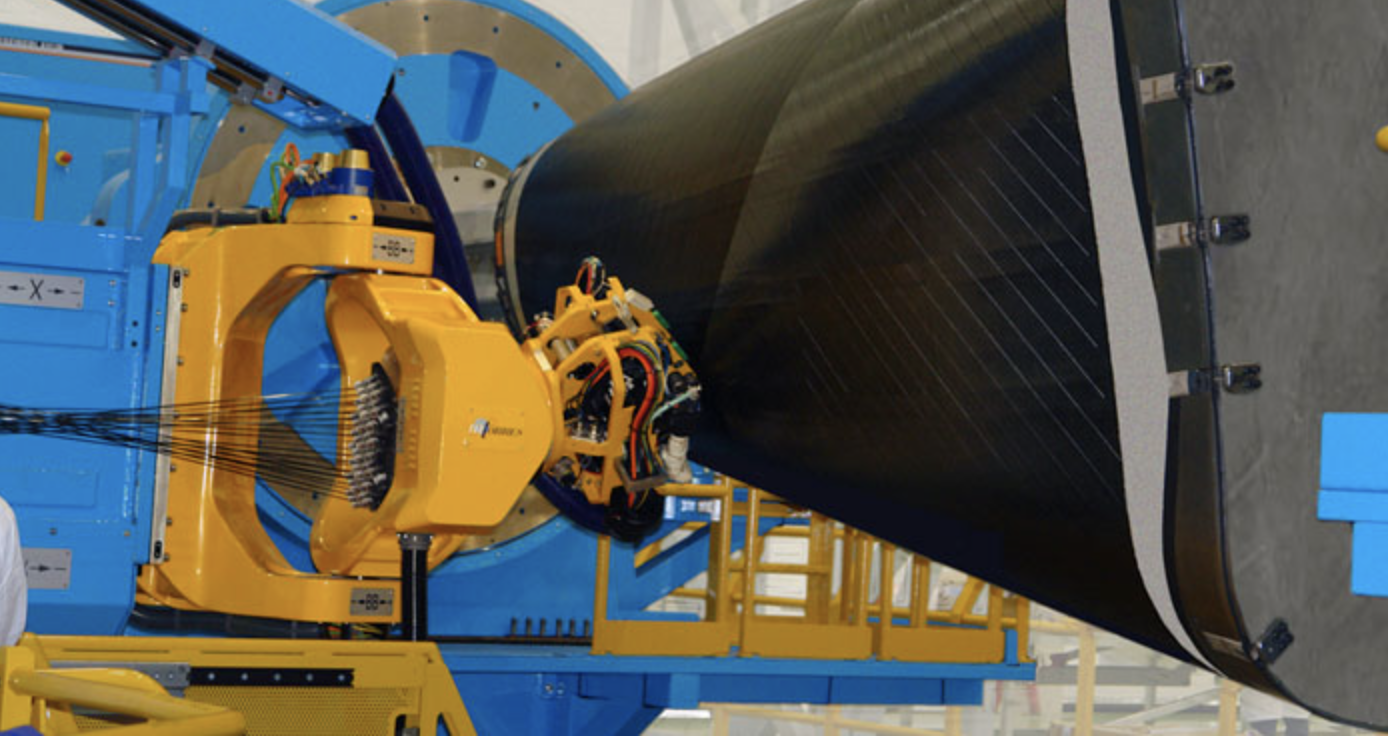 Wet lay up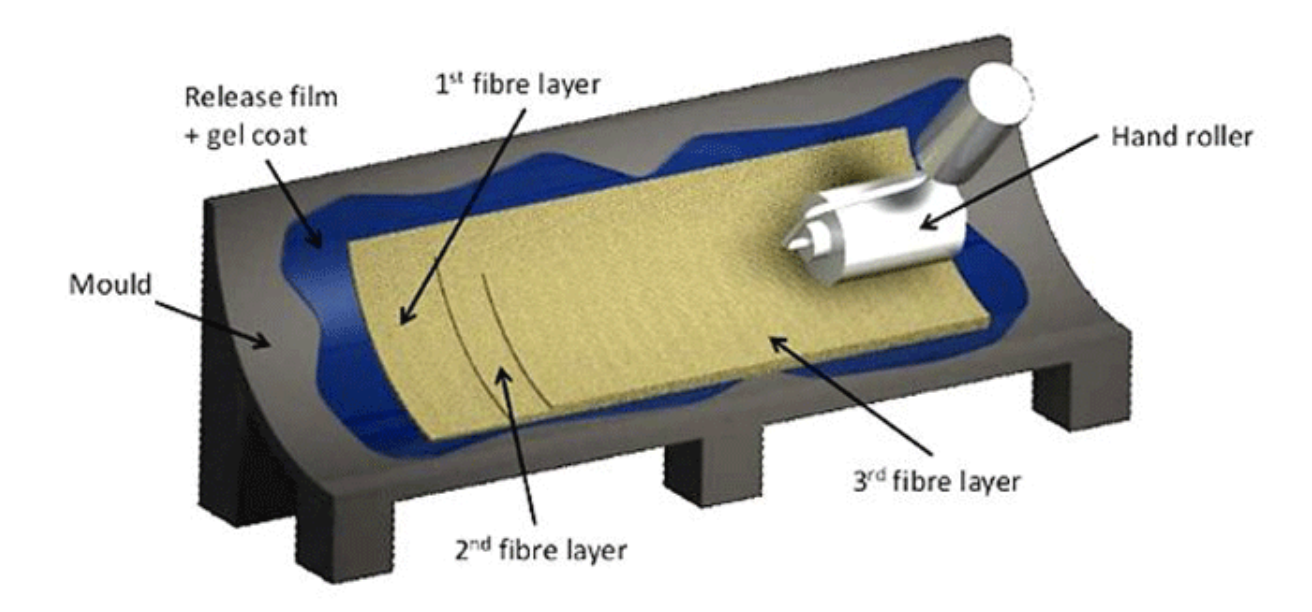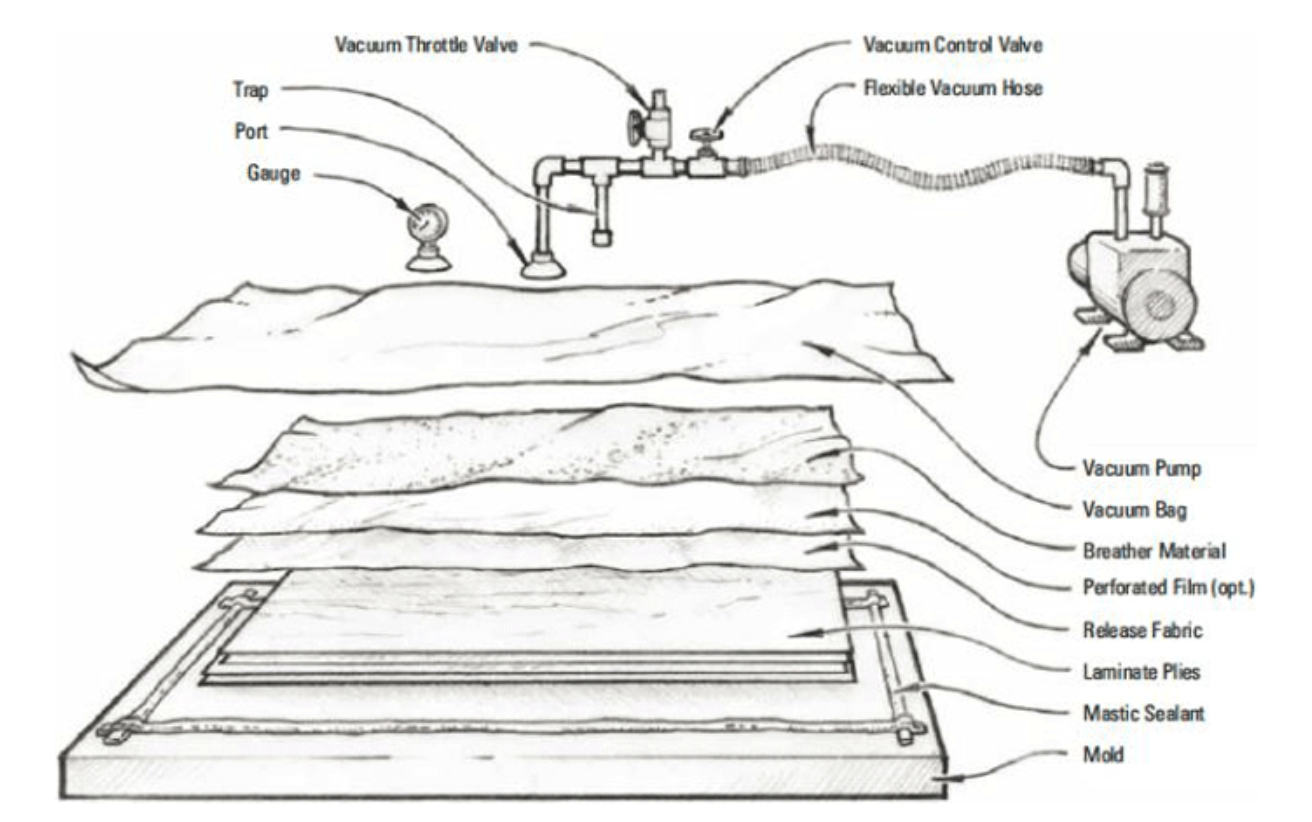 Which means of manufacturing we can use in a FabLab//CBA shop
1. Make a decent mold.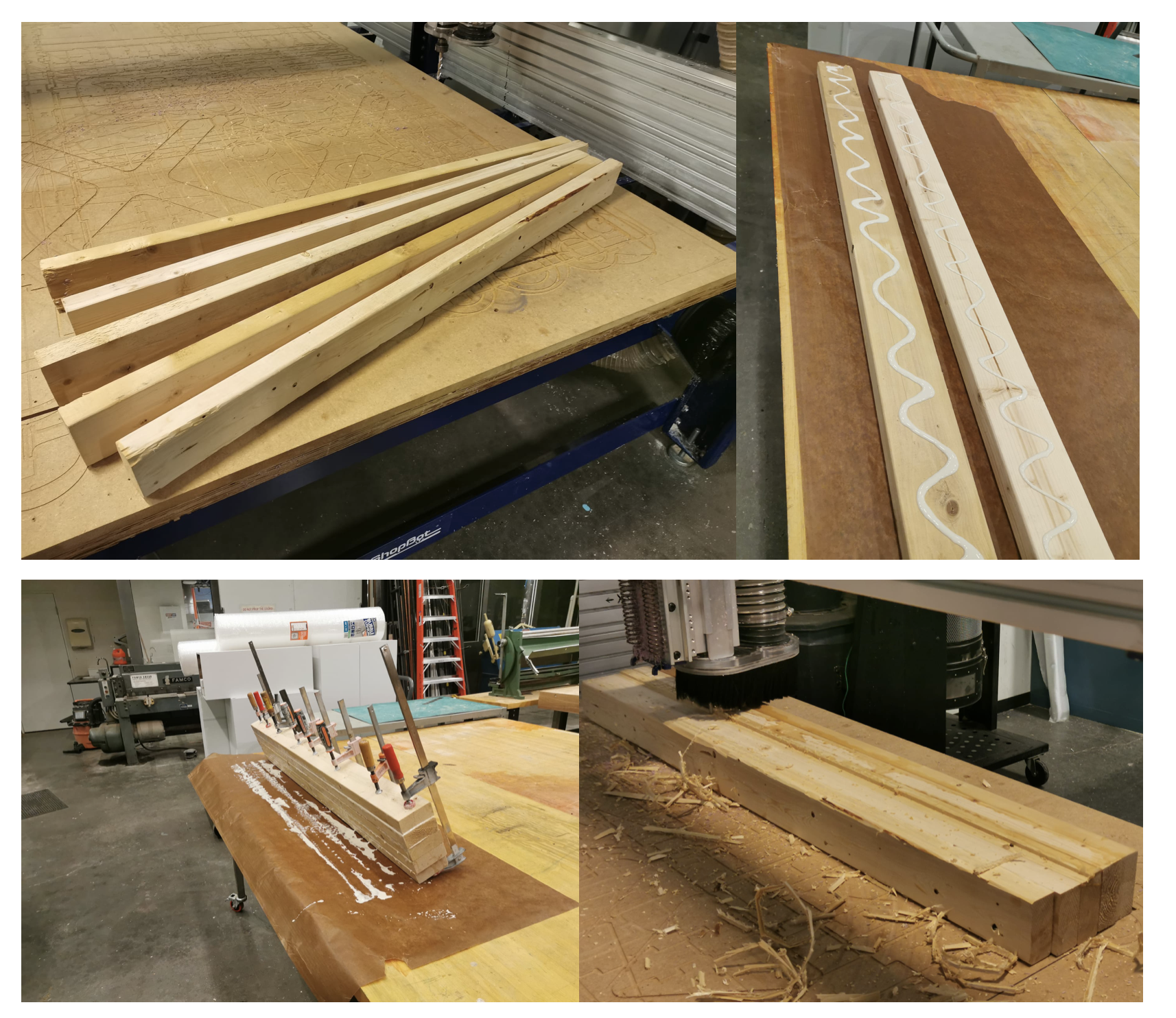 2. Wet Lay up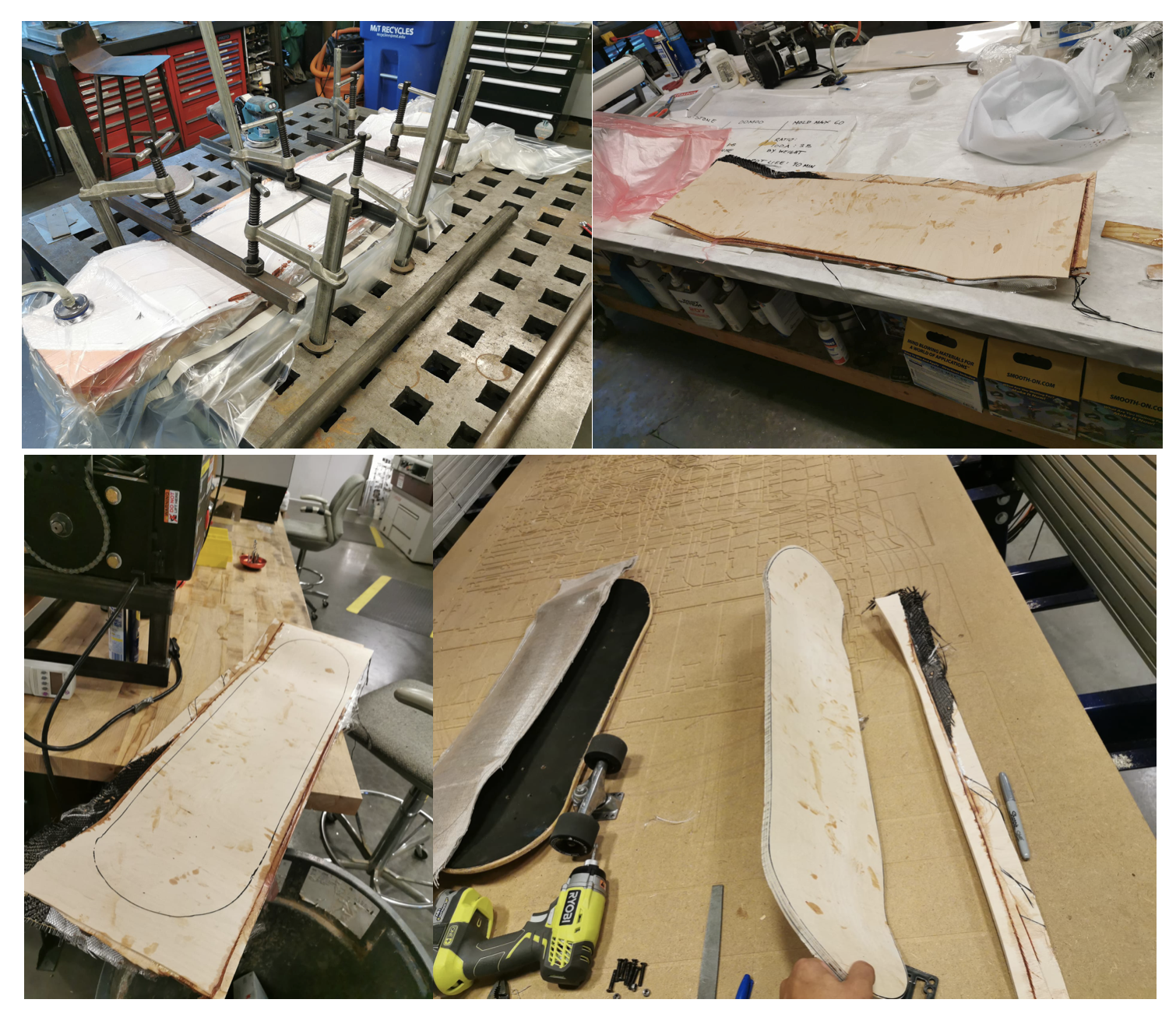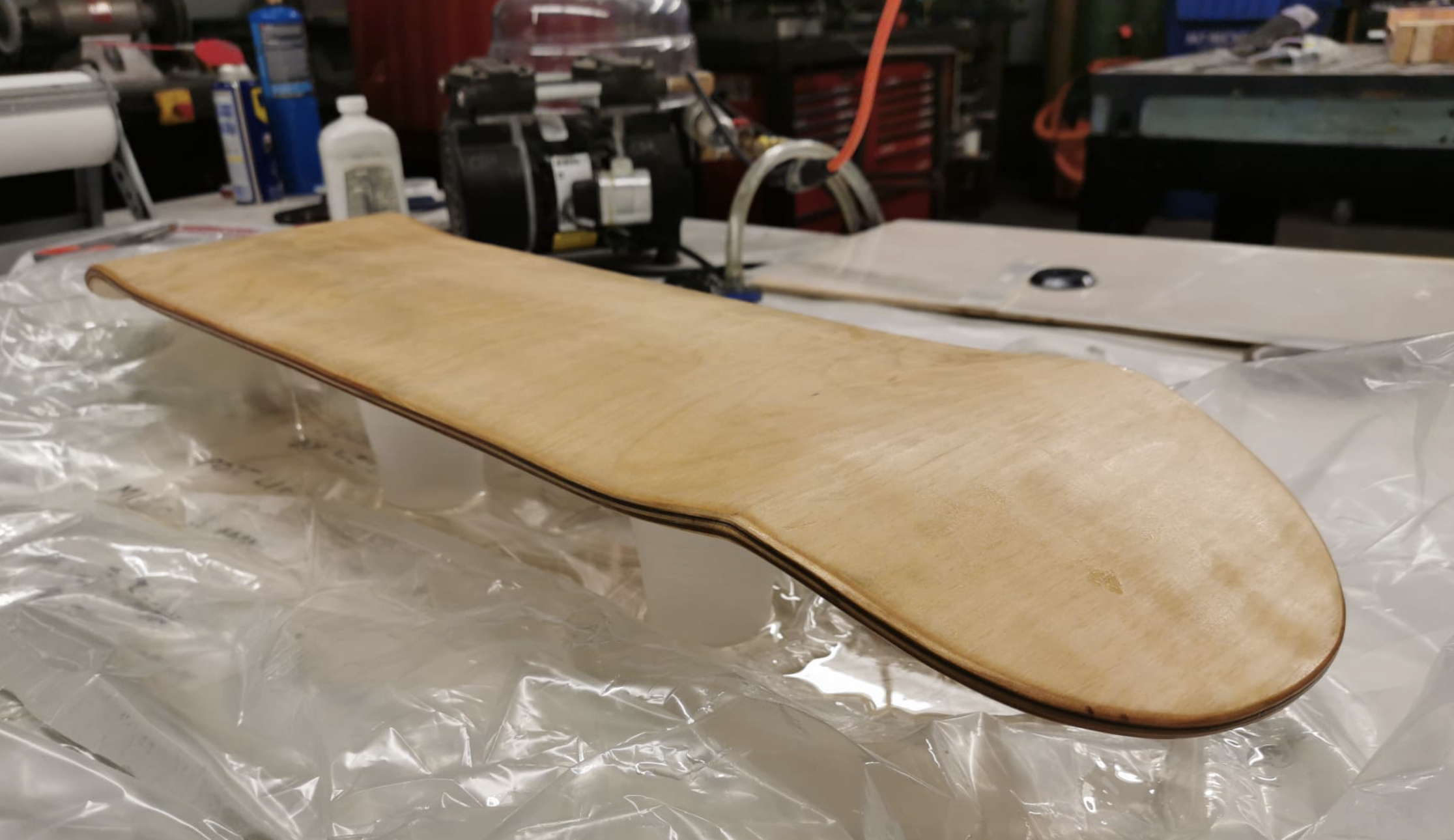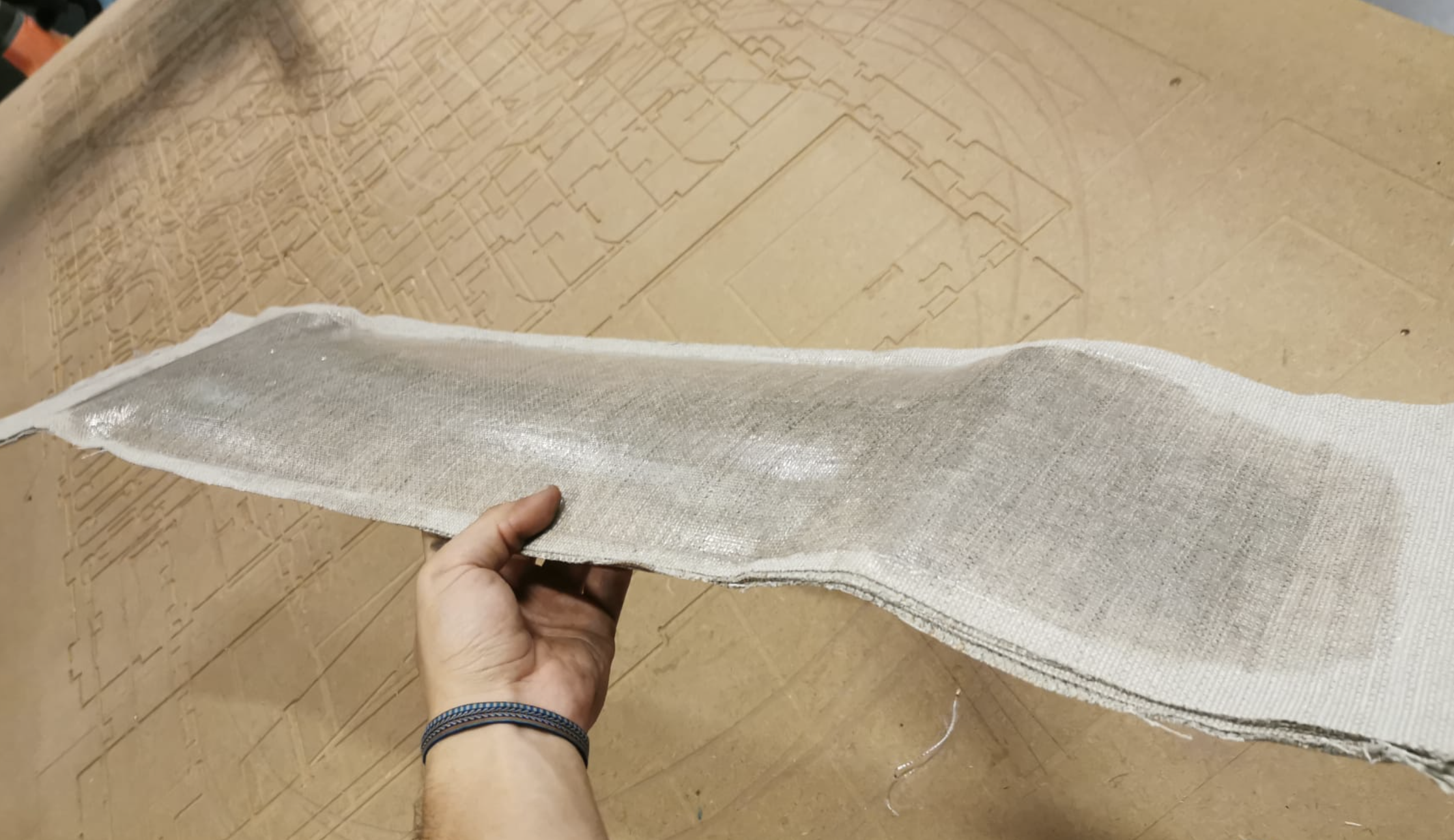 Hands on!
back to class webpage